HOUSTON — Police in Houston, Texas, have arrested a teenager they say is responsible for the deadly shooting of a 16-year-old girl who was murdered while walking her dog.
Frank DeLeon, 17, was arrested and charged with murder, KHOU reported.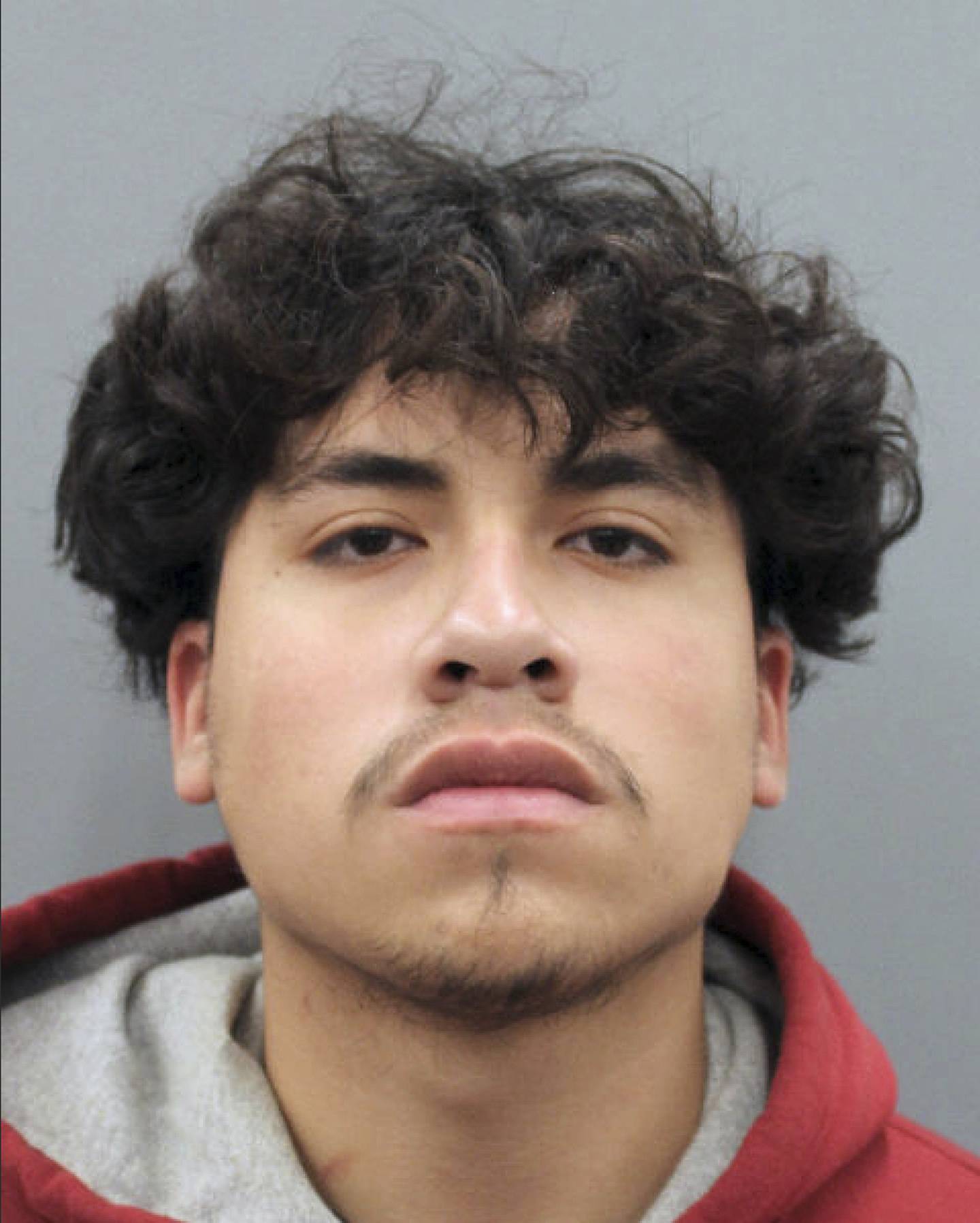 Diamond Alvarez was shot on Jan. 11 while she was walking her dog in her Houston neighborhood. Alvarez was with her dog, Peanut, when family members said they heard gunshots, and then the dog returned home without Alvarez, as we previously reported.
Police said Alvarez and Frank DeLeon had been in a romantic relationship, but Alvarez had recently learned that DeLeon was romantically involved with someone else, KHOU reported.
Alvarez's mother, Anna Machado, told KTVT that DeLeon had texted Alvarez to meet him at the field shortly before she was killed. Prosecutors said that when the two met, DeLeon shot Alvarez 22 times, mostly in the back, KHOU reported.
"He was just angry at my daughter. It wasn't love, it wasn't a breakup, he was angry at my daughter," Machado told KPRC.
Investigators said they are still looking to question at least two more people who were not involved in the shooting, but were seen getting in and out of a car that arrived at the scene minutes after the shooting, KHOU reported.
©2022 Cox Media Group